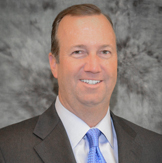 Greg Lampert | President
Greg Lampert joined Omni Cable's executive team in 2017, and is responsible for the execution of the company's strategic growth plan and expansion. He also focuses on increasing efficiencies and enhancing all aspects of Omni Cable's service to its electrical distribution partners. Prior to joining Omni Cable, Lampert spent 18 years at General Cable Corporation where he held a variety of executive and senior leadership roles.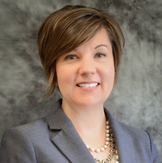 Cora Walker | Vice President of Human Resources
Cora Walker joined Omni Cable in 2018 with over 20 years of experience in Human Resources. As VP of HR, Cora is responsible for leading, driving, and managing the strategic and day-to-day operations of Omni Cable's Human Resources Department and partnering with leaders in the organization to ensure the human-capital focused goals of Omni Cable are achieved and employee-owners are connected to the company's mission.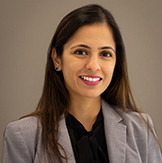 Priya Serai | Chief Information Officer
With over 15 yeras of information technology and business experience, Priya Serai joined OmniCable in 2020. As CIO, Priya is responsible for overseeing the IT department, providing vision, leadership, strategic execution, and oversight for information technology throughout all functions of the business and across all locations.
John Cassidy | Chief Financial Officer
John Cassidy joined OmniCable in 2021, with over 20 years of experience in finance and food distribution. As CFO, John is responsible for providing the overall strategic and operational direction to the company's accounting, finance, and other support functions of the business.