Looking to request a quote or for product information?
If you work for an electrical distributor that has an account with

OmniCable

, please

log in

or

create an account

to be connected directly to your

assigned

account manager, request quotes, check product availability, and view order history.

Please note, we only sell through distributors. Contact a local distributor for pricing and delivery information on all items in the OmniCable catalog.

For all other inquires, please fill out the form below.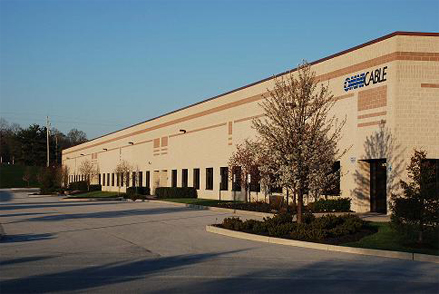 OmniCable
2 Hagerty Blvd.
West Chester, PA 19382
Phone: (888) 292-6664
Fax: (610) 701-0199